Since our inception, we've hit the ground running and taken our business very seriously. We strive daily to provide nothing less than top of the line electrical work to those in need of commercial or residential electrical services in Southeast Texas. Our staff of highly qualified local electricians and technicians have years of experience in the electrical services industry. Your satisfaction guaranteed.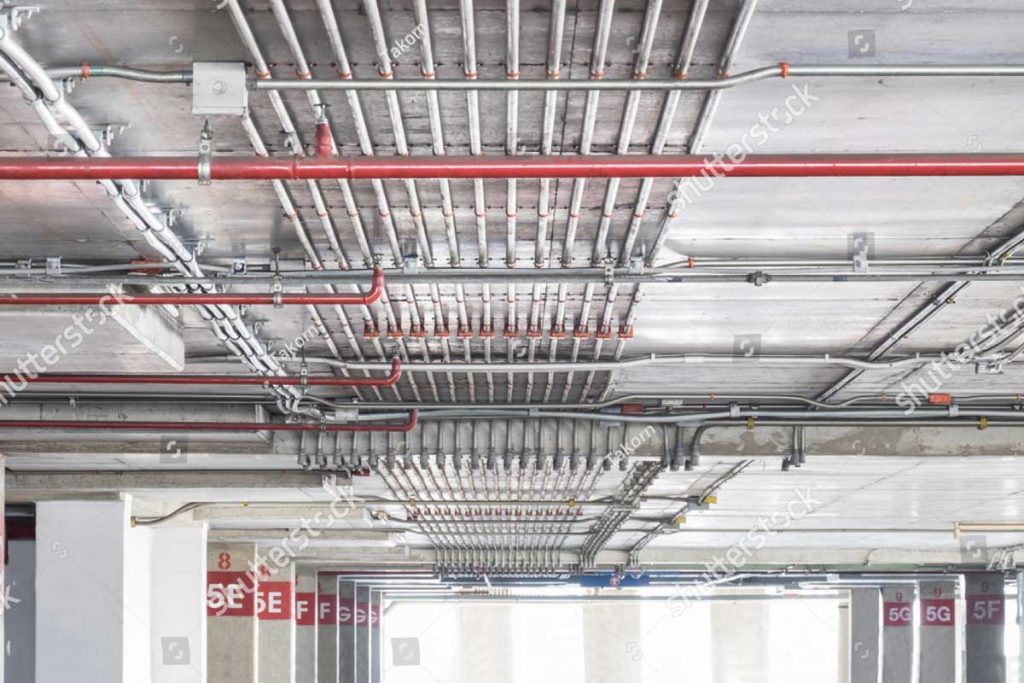 Commercial
We provide you with a full range of top quality electrical services for your new or existing business.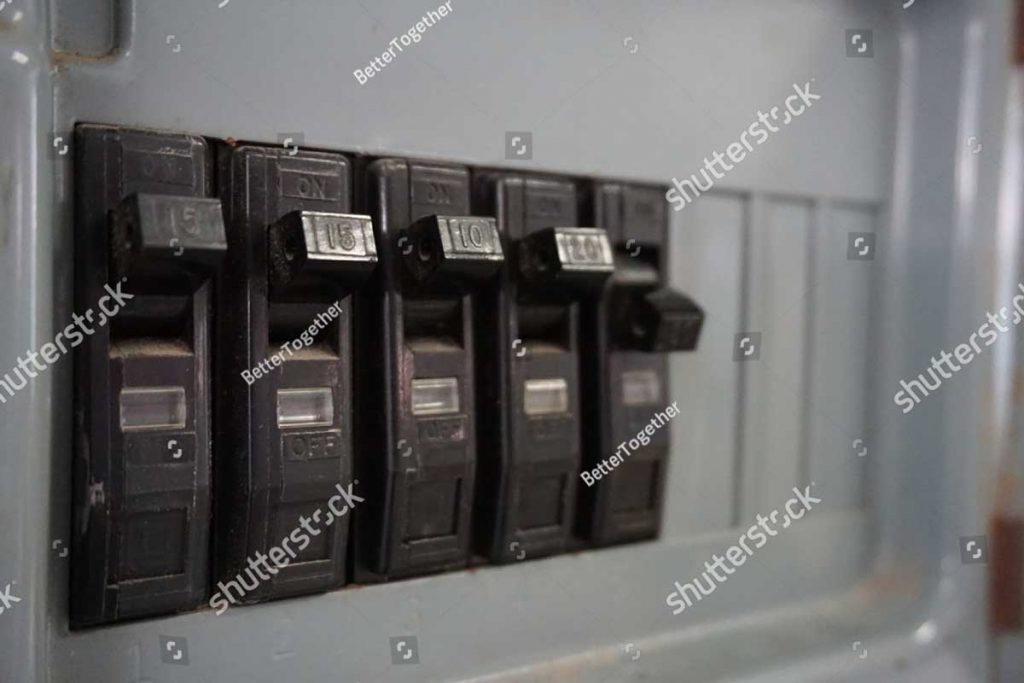 Residential
We cover all facets of residential electrical repair and installation services for both your indoor and outdoor household needs.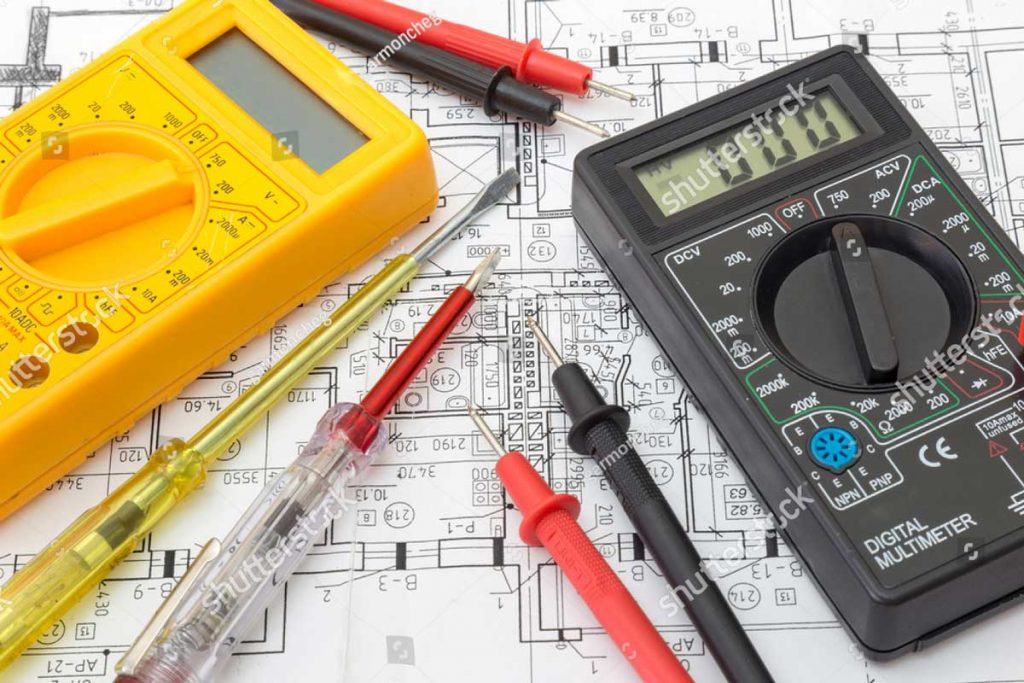 New Construction
From the ground up, Top Line Electric will work with your contractor to insure all residential or commercial electrical systems are done right.
Remodels
When you need an upgrade, it's best to get it done right. Top Line Electric supplies with electrical peace of mind during your remodel phase.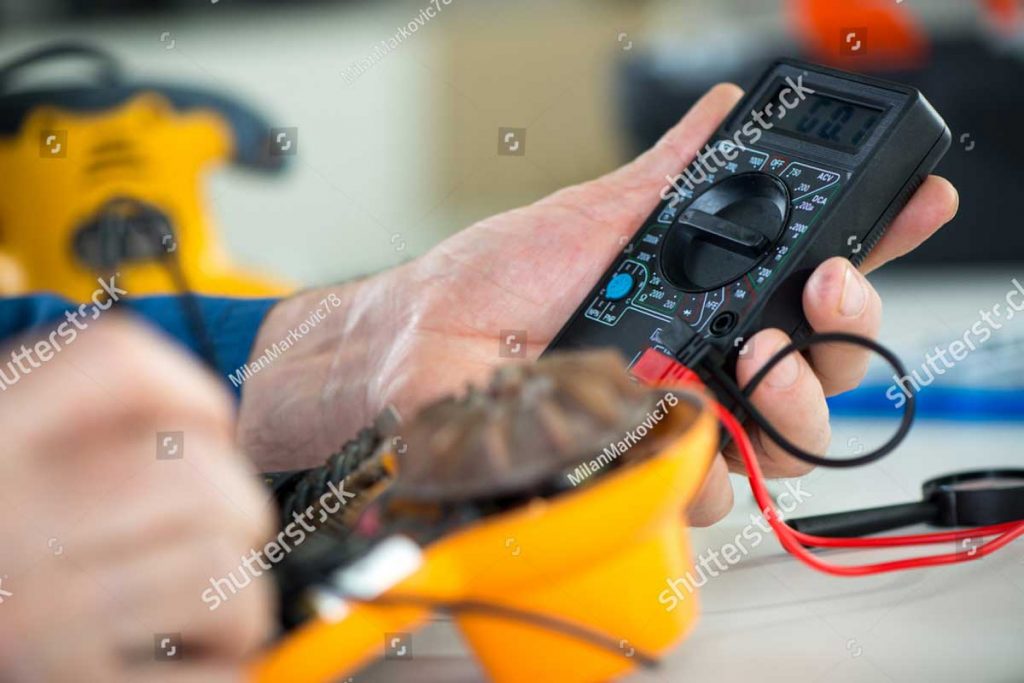 Service Repair
Top Line Electric offers electrical repair services to ensure that your property is up to code guideline standards, so that you can get back to your life.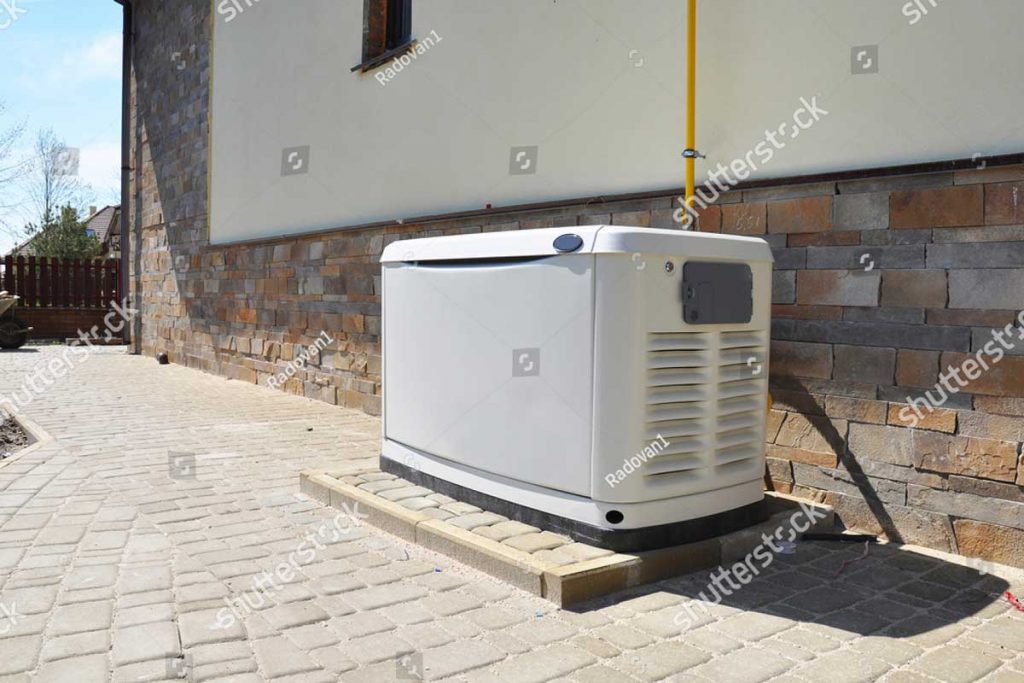 Generator Installs
Whether it's just to keep the lights on or to run all your major appliances, Top Line Electric will set you up for success.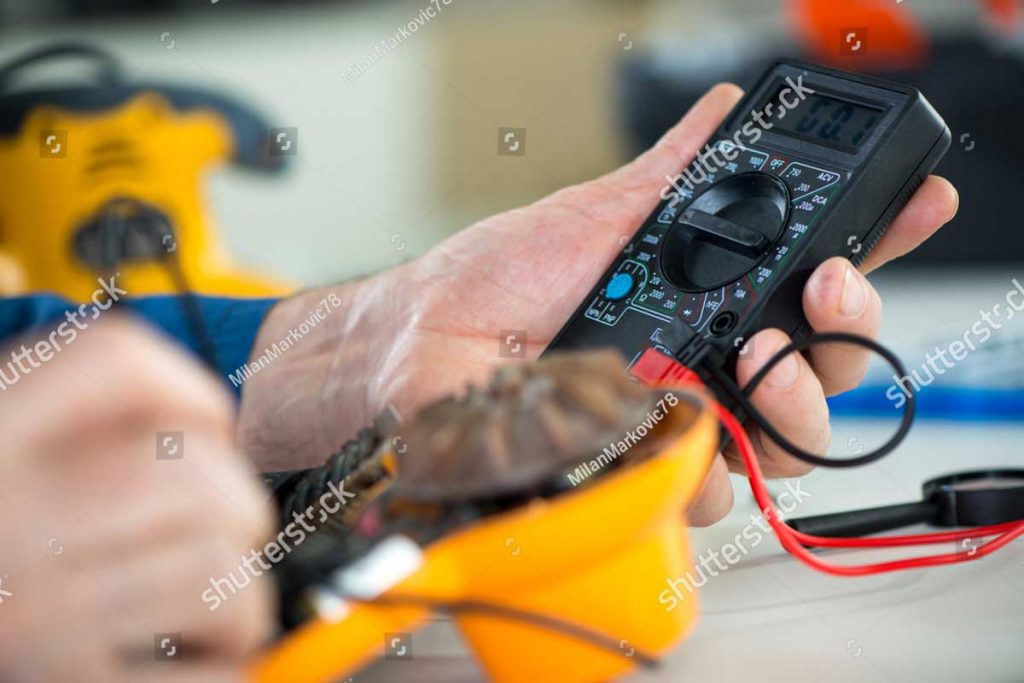 Troubleshooting
We troubleshoot existing systems to identify problems, then design and implement a solution. This includes service installation, upgrades, branch wiring, and device installs.